the bunnies are toooo chill to have grand goals. we like to keep it simple and straightforward... by doing just that, we're creating one of the largest brands in web3. Buds Bunnies NFTs share a 33% participation pool from our brand partnerships.
1 - Buds Bunnies mint & Major Brand Partnership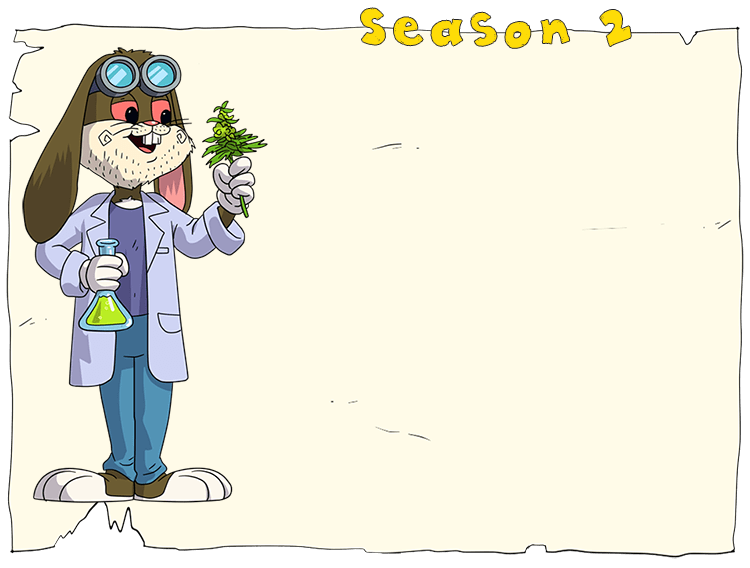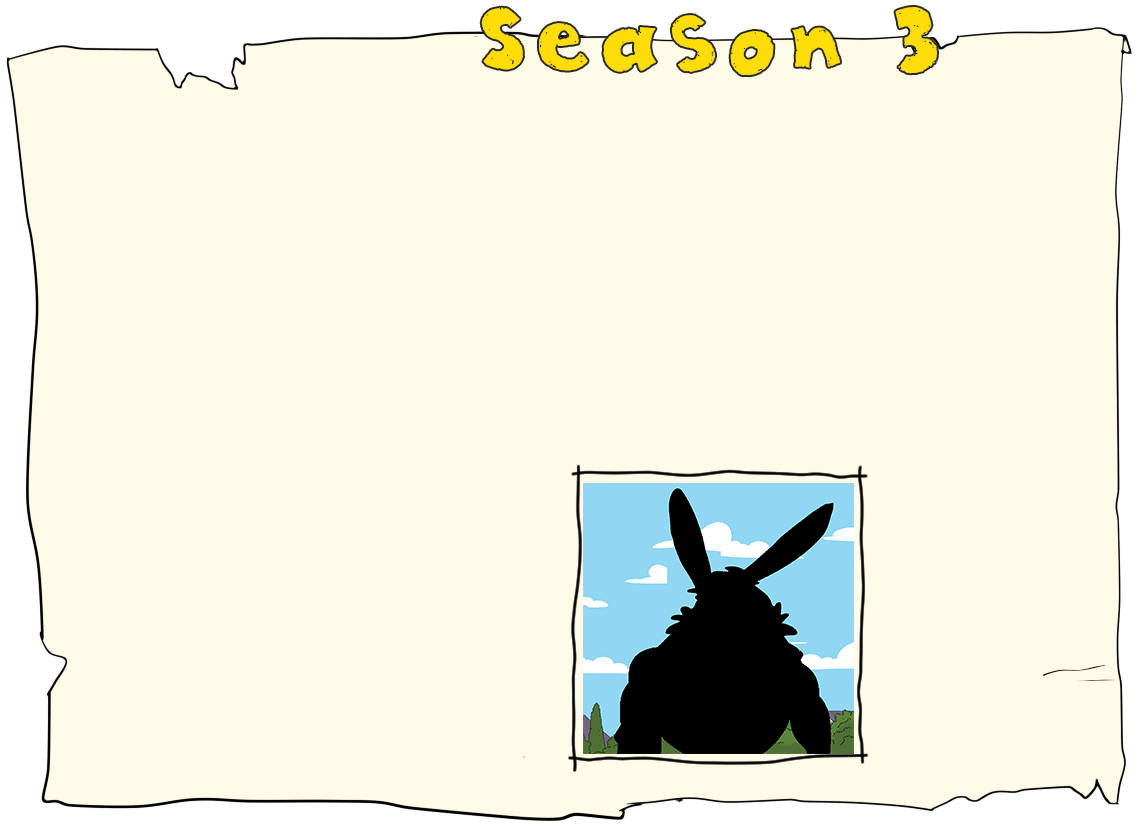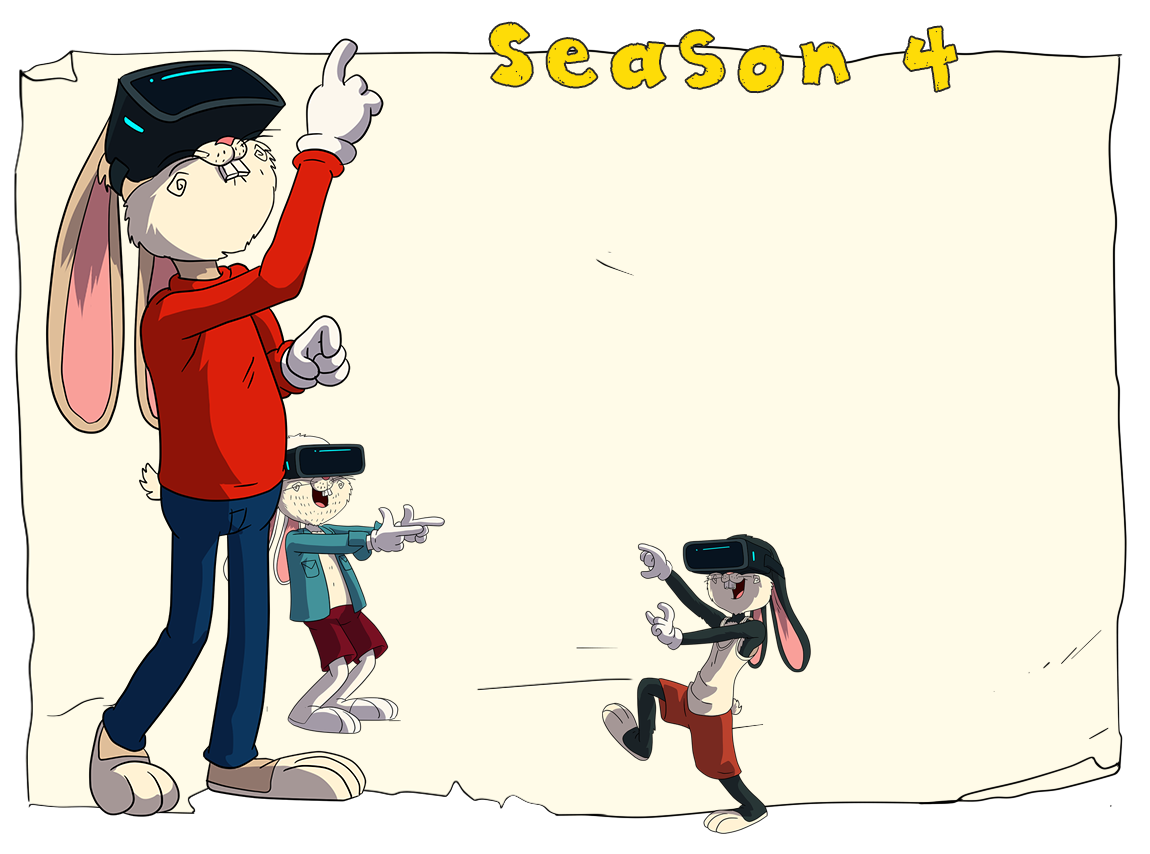 "The end of one journey is only the beginning of another one... The Buds Bunnies Club embarks on new adventures but not before giving back to the community."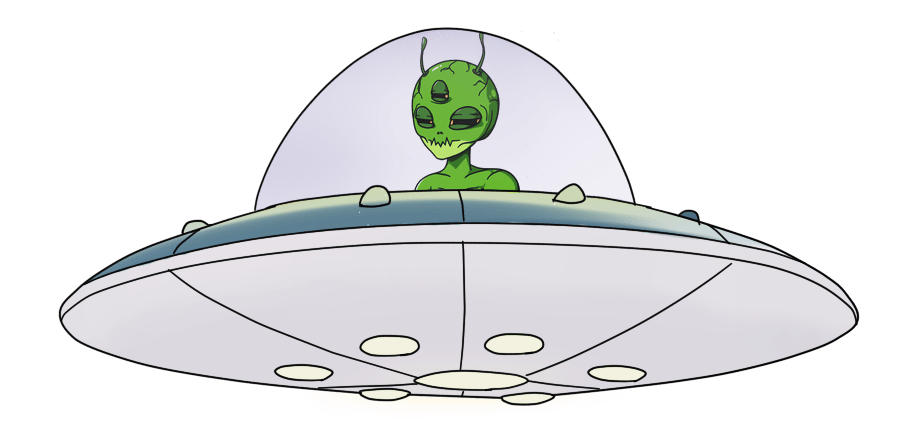 Hyperactive Buddy

Project Manager

Artsy Buddy

Lead Graphics Designer

OCD Buddy

Fullstack Puffer

Stoned Buddy

Back End

WebMasterrabit

Front End

Fun Bun

NFT Consultant

High Buddy

Community Manager

- I think, therefore, I chill.
- Fluffy Puffy is our courier that takes care of buds n stuff